,
an exceptional cuvée
of
Côtes de Provence

wine

Produced in the heart of the Côtes de Provence, Manon is the result of a careful selection of the very best plots in the appellation. Its emblem is the olive tree as a reference to the terroir of our Rosé wines nestled between the sea and the land and set in the midst of Mediterranean landscapes.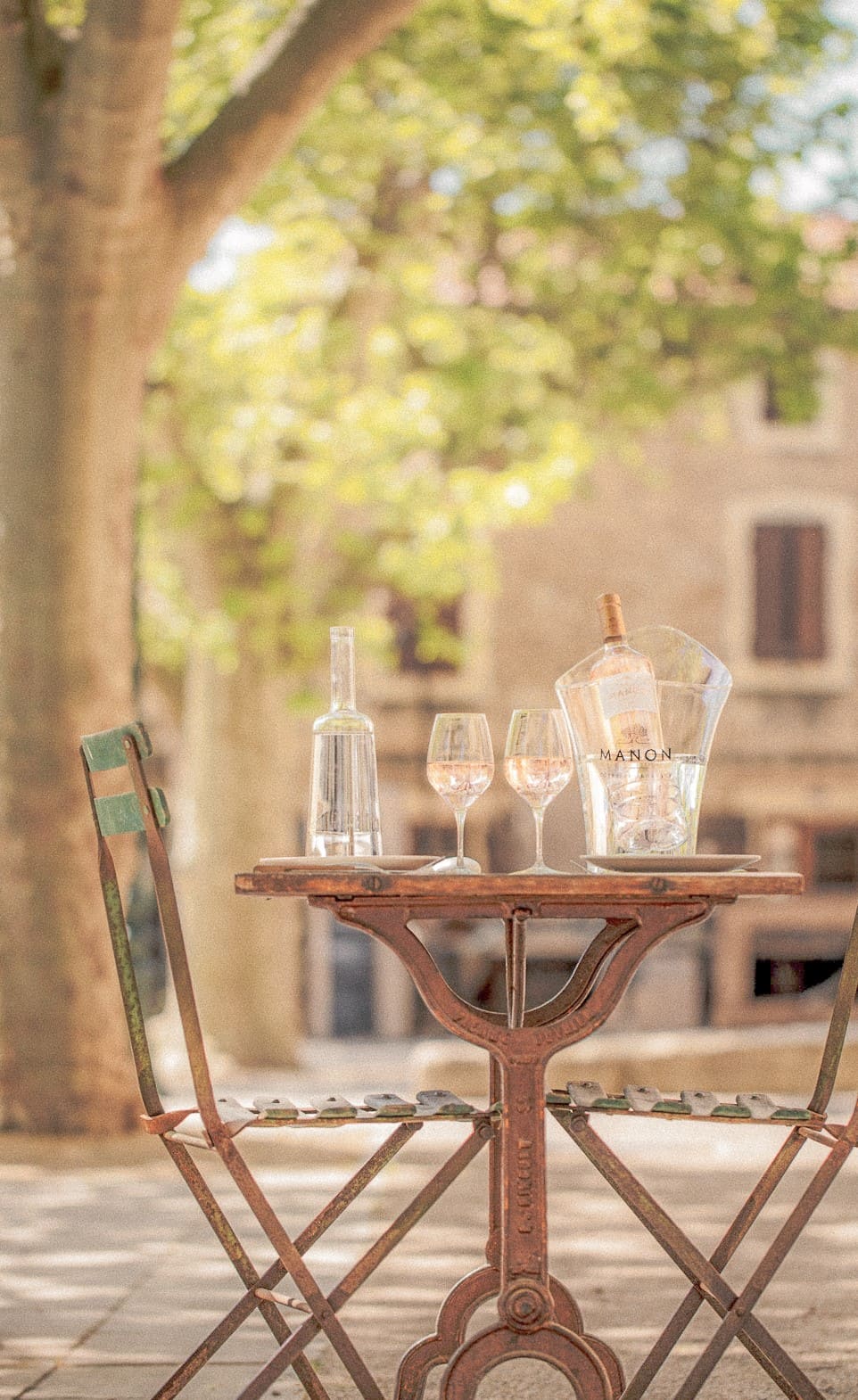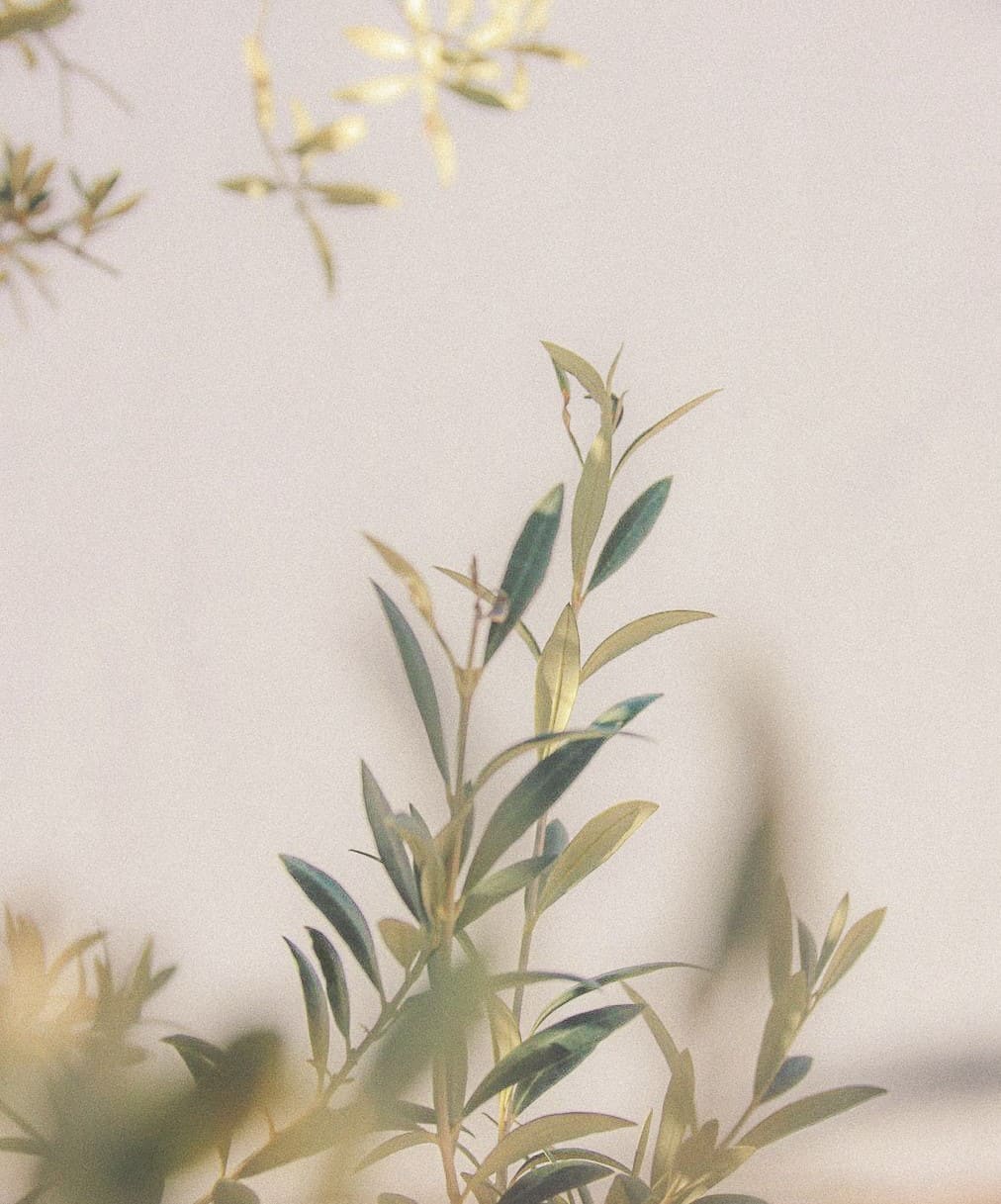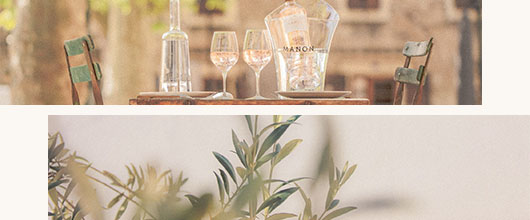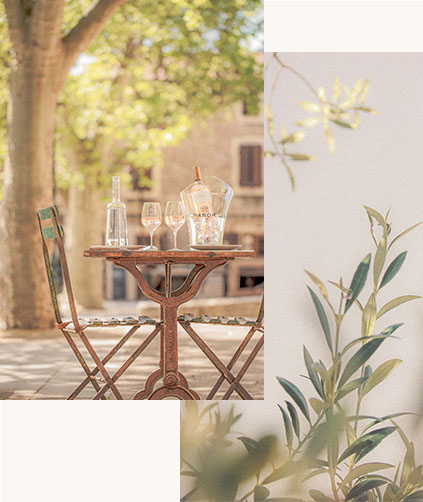 The history
A
singular

history and a

unique

terroir
A
singular

history
and a

unique

terroir

Created in 1996 by a master Italian glass designer, Manon is featured as an original slender feminine silhouette. This unique bottle has seen its design modernised over the years and confers both identity and character to this Côtes de Provence wine.

Manon is also a tribute to a famous and popular name for girls in the French Provence region. This vintage is after the image of the name, free spirited yet true to its terroir of origin : The Provence.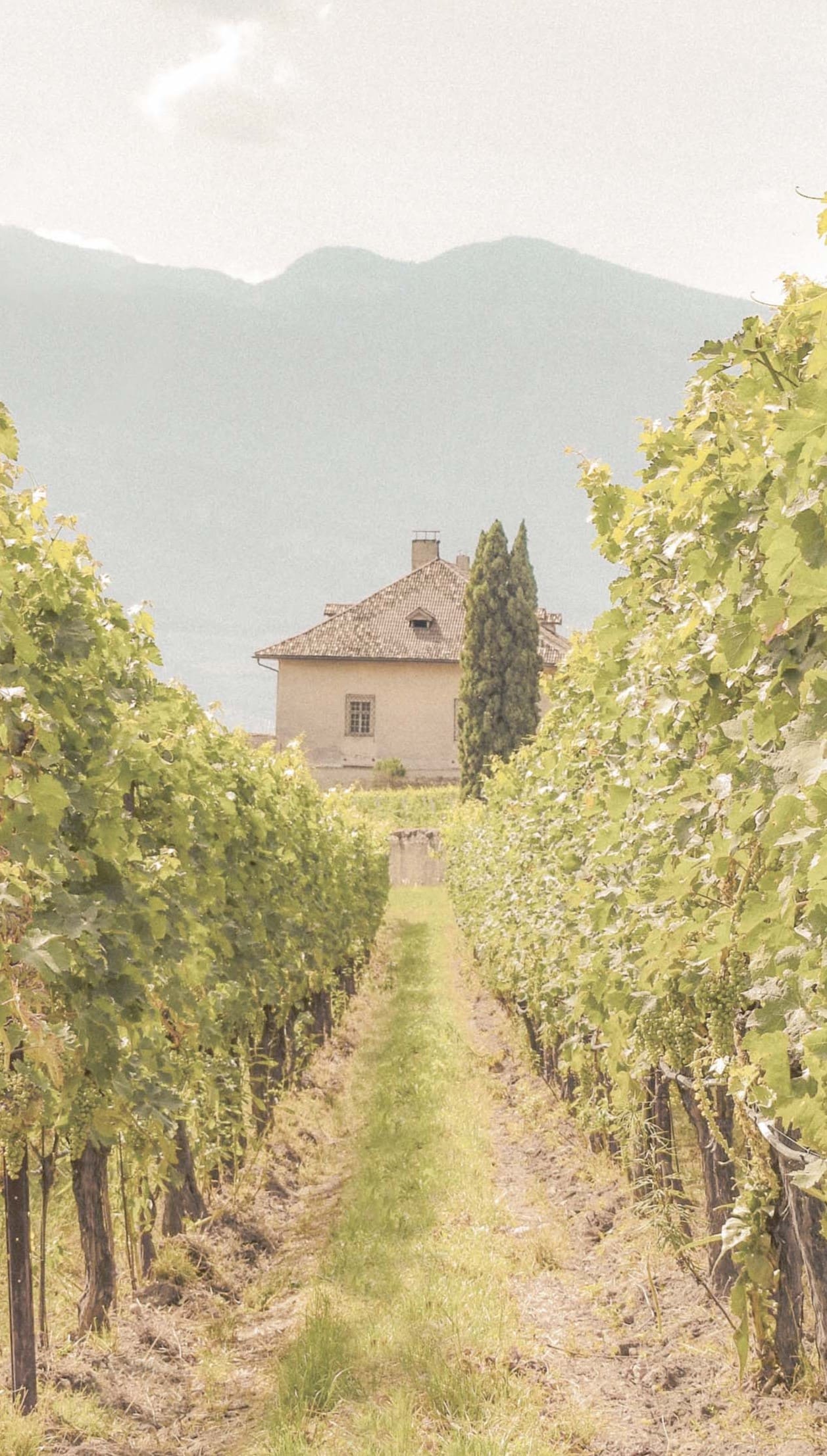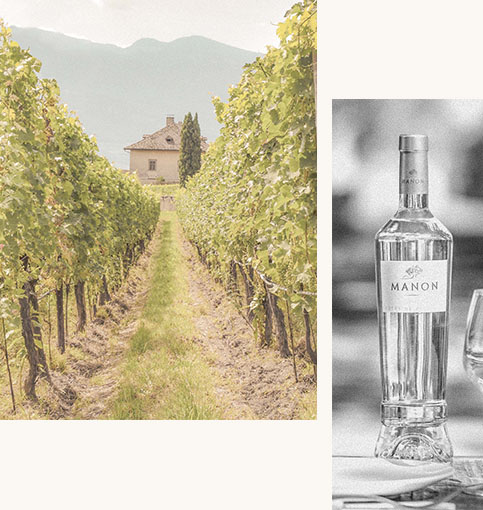 Here vineyards spread out over 200 kilometres, growing on two main geological zones : the first is composed of limestone in the western and northern part of the appellation ; the second covers the eastern part facing the Mediterranean Sea with a crystalline soil. The Provence region features soil that is poor and well drained. With no excess humidity the grapes develop concentrated flavours reaping the benefits of an ideal orientation facing the sun.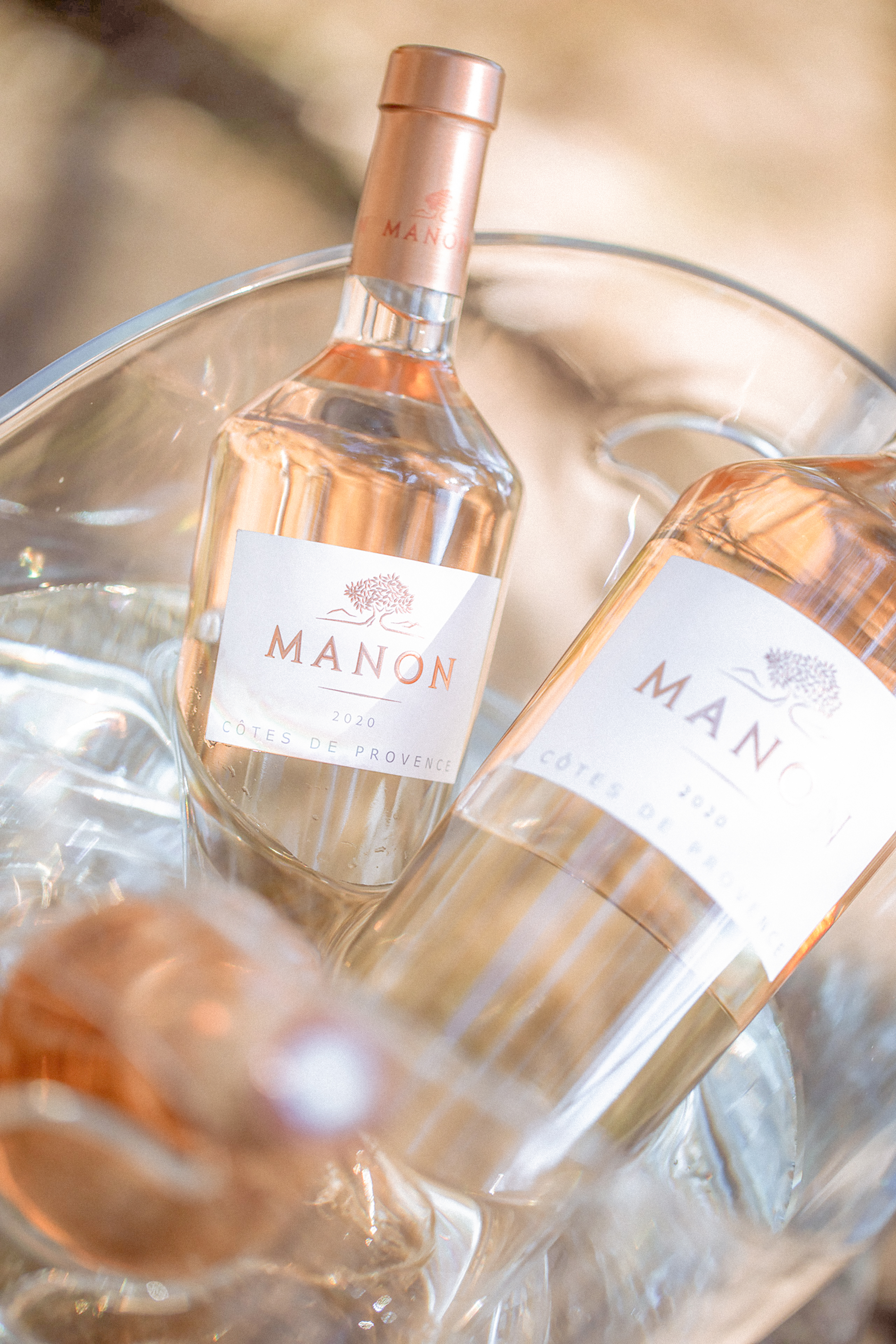 Our wine
A rosé
of
character
Our Manon wine is produced from grapes that grow on the best plots of the Côtes de Provence region. Blending and aging is entrusted to our teams of enthusiastic specialists who are keen to express the typicity and authenticity of the terroir. This expert task is orchestrated by our in-house oenologist Pierre Vieillescazes.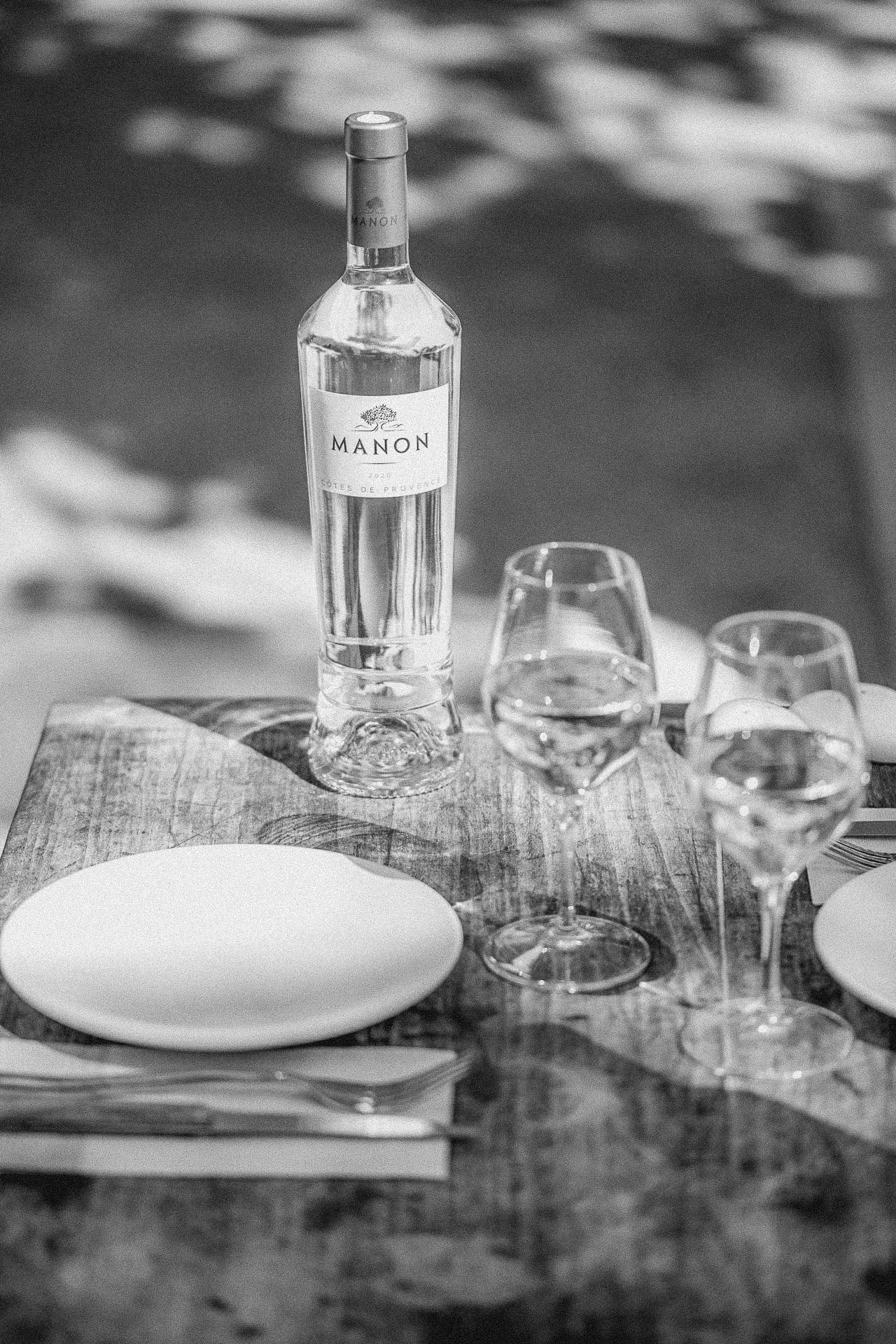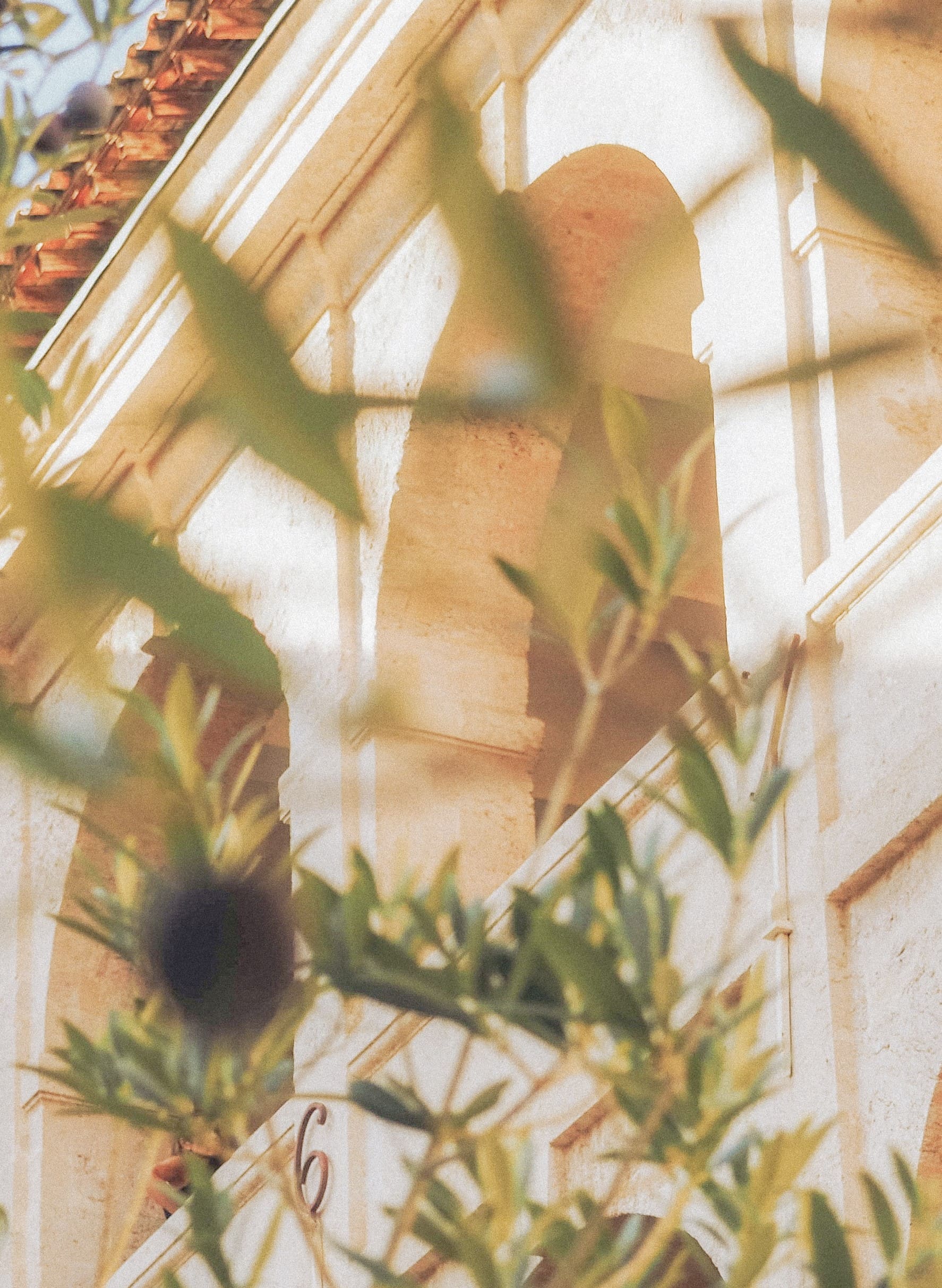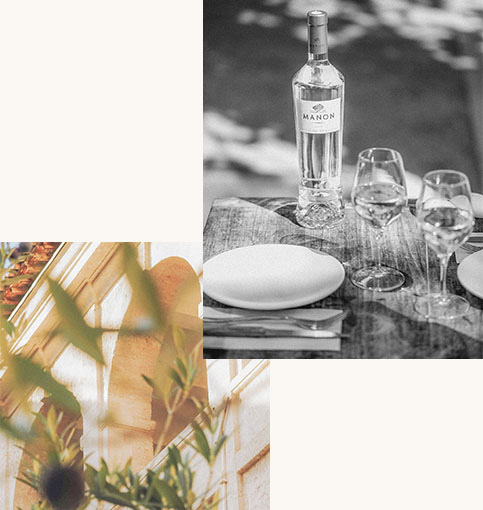 Food pairing
Provençal

and


Méditerranean

flavors
Provençal

and


Méditerranean

flavors

Manon remains faithful to the flavors of the South, both Provencal and Mediterranean flavors. Our rosé will perfectly accompany any type of dish with any type of dish, from aperitif to refined and gastronomic dishes. Discover some recommendations for pairing with their recipe.
01. Ceviche

02. Rack of Lamb

03. Ratatouille

04. Stuffed courgettes

05. Strawberry tiramisu

06. Pan seared apricots